Dr. Adams has a deep commitment to helping individuals, couples and families with any challenges.
His primary goal is helping his client to experience a richer more fulfilling life.  He works with adults and adolescents to discover effective stress management and cope with their anxieties and unhappiness.  Clients are able to reduce their symptoms to manageable levels, and in most cases, eliminate them entirely.
Having spent over six years in the United States Marine Corp where he served as a squad leader during Operation Desert Storm;  Dr. Adams understands the effects that deployment can have on the veterans and their families.  He has experience dealing with PTSD and is devoted to helping veterans and their loved ones in overcoming any negative emotions.
Dr. Adams experiences include many years in the school system working with students of all ages, backgrounds and challenges. He has worked with children with learning disabilities such as ADHD and dyslexia.  Dr. Adams also spent many years coaching sports with age groups ranging from youth to high school.  Dr. Adams enjoys coaching athletes, and teaching them the techniques needed to focus their energy and perform to their optimum level.  Included in his accomplishment is the 1998 Florida 3A high school coach of the year award (spring).
Dr. Adams is a Licensed Mental Health Counselor.  He obtained his Bachelor's degree from Henderson State University, his Master's degree in Clinical Mental Health Counseling from Argosy University, and his doctorate degree from Grand Canyon University.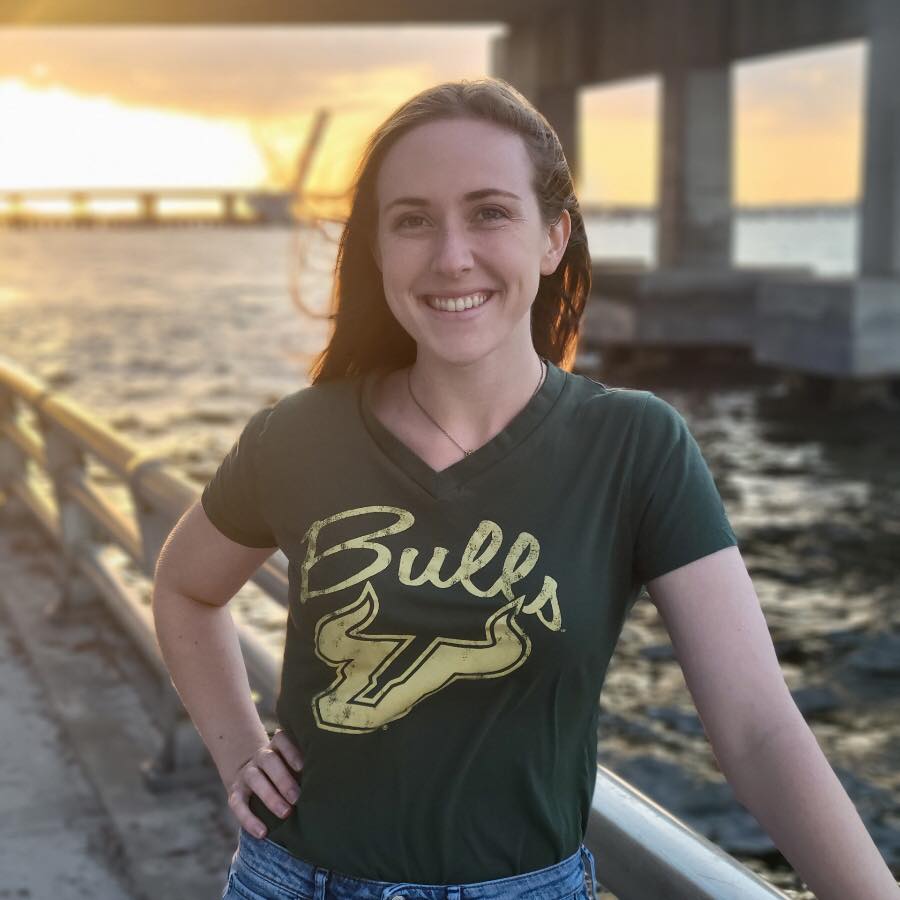 Amber Adams received her bachelor's degree in psychology and her master's degree in social work from The University of South Florida. She is passionate about helping those who are seeking to better themselves and their lives in order to reach their goals. She utilizes a motivational, strengths-based and positive approach with her clients, helping them understand their inner-strength while remaining solution-focused, rather than problem-focused.
With Amber's coaching services, you will get the chance to explore and talk about your goals, and ways in which you can achieve them.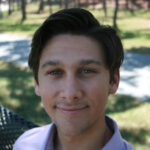 Cameron Padgett is excited to offer supportive services to those in need within his community. He received his bachelor's degree in psychology from Florida State University and is currently pursuing his master's degree in mental health counseling from National Louis University. He enjoys playing the drums and being at the beach playing volleyball.
In the office, his determination is to provide encouragement for individuals to attain long-lasting personal growth. He uses an empathetic, motivational, and cognitive approach with his clients to help them enhance their toolkit for achieving their goals.
Cameron's supportive services will allow you to be listened to, understood, sometimes challenged, and never judged.